Japan Earthquake Relief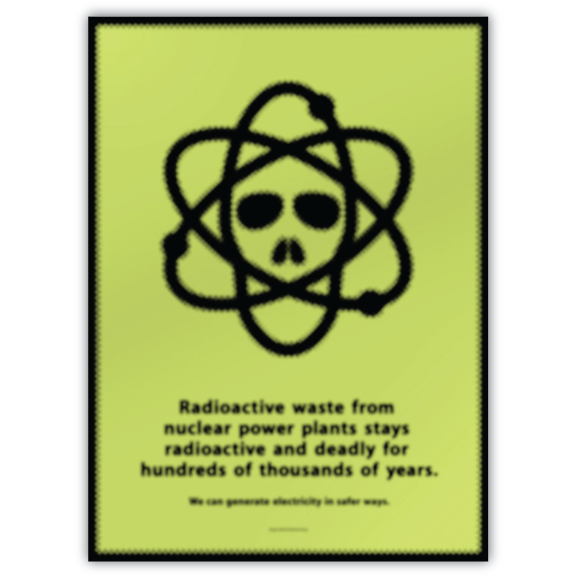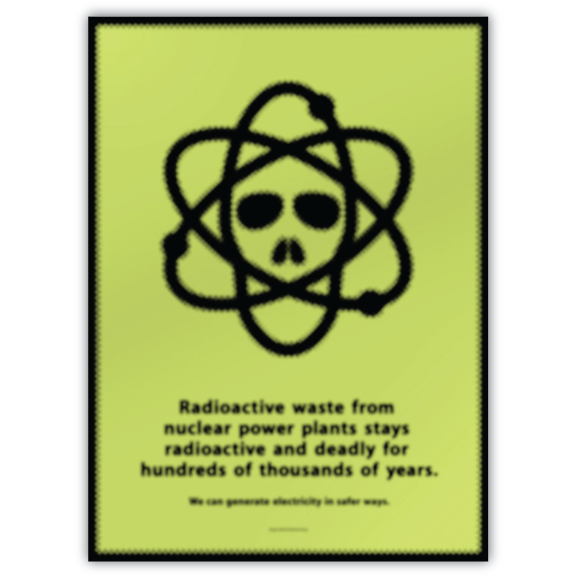 Japan Earthquake Relief
This poster by Mirko Ilic & Daniel Young, silkscreened on heavyweight paper, was chosen as one of the year's 10 best by HOW magazine. It was also honored by inclusion in the GRAPHIS annual.
The reason this poster is more expensive than the usual inexpensive design objects we sell is that printing it with glow-in-the-dark ink was particularly difficult and expensive. it is a limited edition work of art with 100% of the profits going to disaster-relief charities in Japan. And it will be signed by both artists.
As of April, 2013, forty posters remain of the 100 which were printed.